VOTRE BOUTIQUE HÔTEL DE LUXE À LONDRES SOHO
Soho est le centre-ville du West End de Londres. De Mayfair à Covent Garden et Piccadilly Circus à Oxford Street. Si vous voulez vous amuser, faire du shopping avec une vie nocturne animée,… c'est l'endroit où séjourner.
QUE FAIRE
Déjeuner : Soho House Greek St
Shopping : Liberty of London, le grand magasin de luxe
Dîner : à l'Atelier Robuchon à Soho
Bar : Maison de ville de Dean Street
O TO DORMIR
Une rue calme au cœur de Soho - un boutique hôtel de luxe 5 étoiles de 91 chambres offrant un excellent service, un restaurant, une salle de cinéma et des salles de réunion.
Chambres de luxe, appartement d'une chambre et suites Penthouse… pour un séjour inoubliable.
The Soho Hotel, Londres
Un boutique hôtel design innovant situé à Soho / Covent Garner.
Qui est le designer ?? devinez, Stark…
Combien de chambres? 154. Le restaurant est un espace de réunion design pour votre prochain événement à Londres.
St Martins Lane, Londres
Situé à Fitzrovia, ce luxueux hôtel 55 étoiles se trouve à 5 minutes à pied de Soho. L'endroit où séjourner, dîner et boire un verre.
The London Edition, Londres
Séjour économique - Hotel Indigo London
Un petit boutique-hôtel, 17 chambres, un bar à cocktails ...
align="alignnone" width="715"]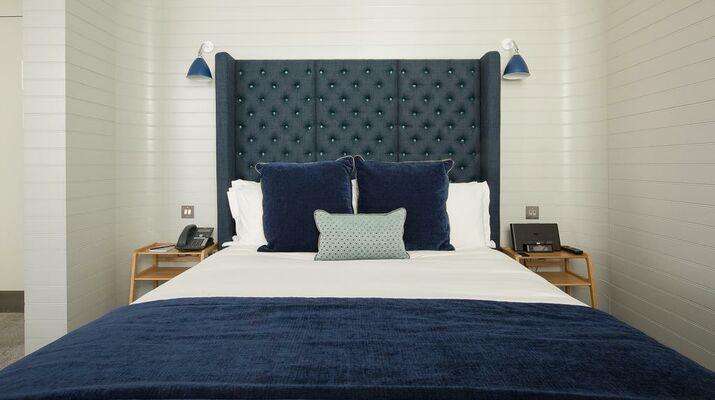 Leicester House Hotel Londres
192 chambres, un bar et un restaurant branché au coeur de Soho.
align="alignnone" width="715"]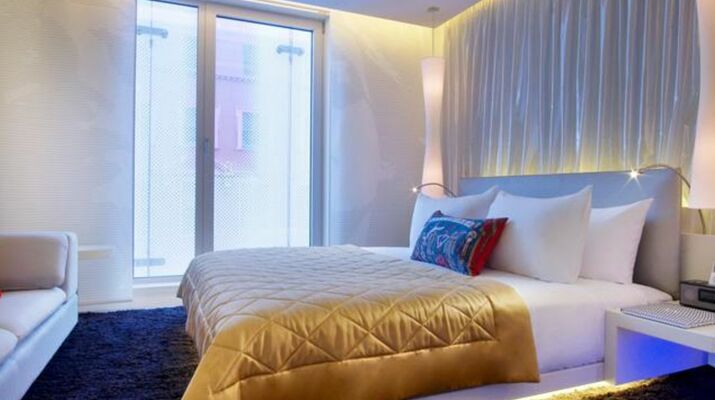 W hotel London Soho
Séjour de luxe - Ham Yard
96 chambres de luxe, un restaurant, une suite junior et une suite avec balcon.
Ham Yard Hotel, Londres
Jetez un œil à notre boutique hôtel à Londres ici :-)